Monday 9am to 2.30pm
Tuesday 9am to 2.30pm
Wednesday 9am to 2.30pm
Thursday 12noon to 6pm (alternate weeks)
Friday 9am to 2.30pm
Saturday 11am to 5pm (alternate weeks)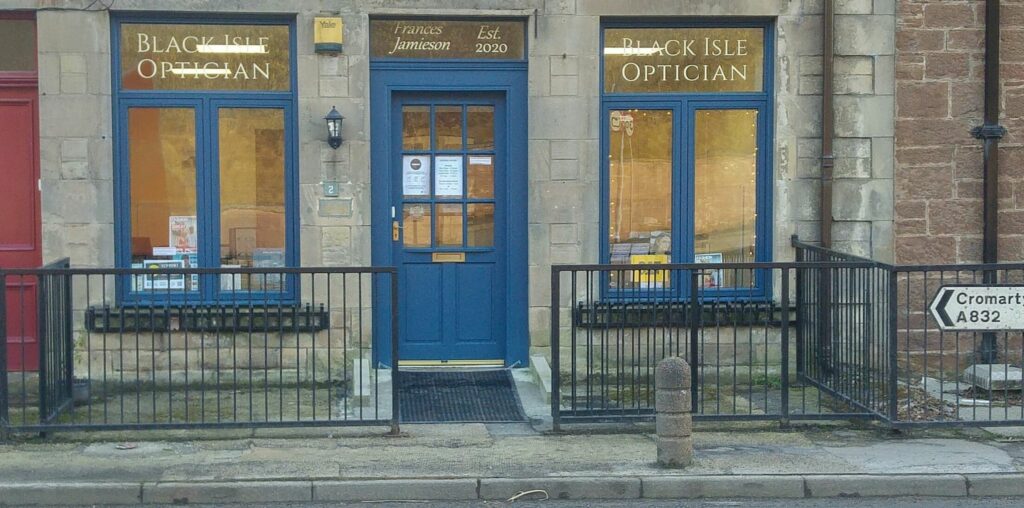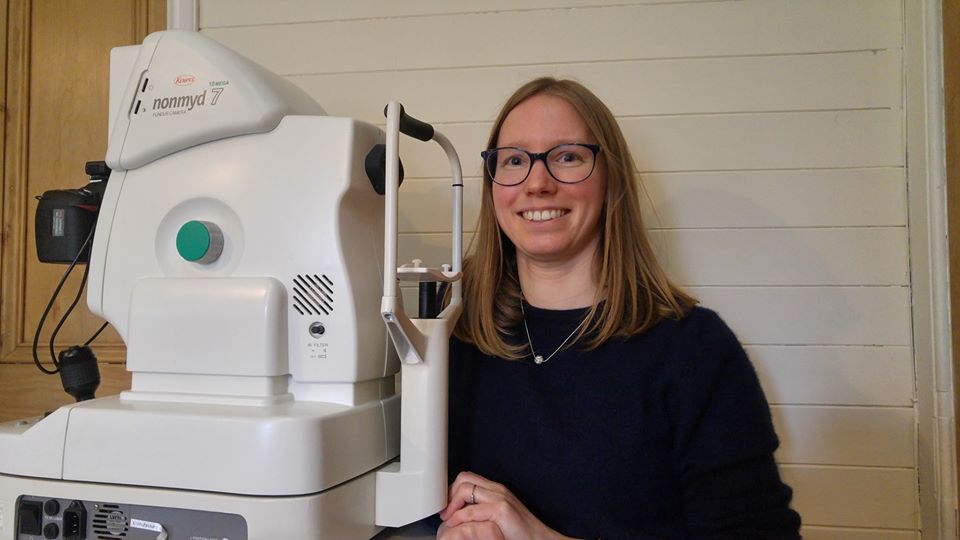 I have been practising in the Highlands since qualifying in 2008. I am also a qualified Independent Prescribing Optometrist, able to manage a wide range of eye conditions.
I have now settled on the Black Isle with my family and look forward to providing the highest standard of eye care in a relaxed and comfortable setting.
I am keenly interested in all aspects of optometry from the latest advances in eye disease detection and treatment to the latest advances in lens technology – both for glasses and contact lenses. I love frames and helping people choose the right option to complement their features and needs.
As of February 2021 I am delighted to be able to offer Myopia Management in the Highlands, either with Hoya Miyosmart spectacle lenses, or with soft contact lenses. For more information, just ask.
I have always enjoyed the problem-solving aspect of being an optometrist and am happy to discuss any specific needs you might have and help find creative and effective solutions.
Frances Jamieson
BSc (Hons) Optometry, MCOptom, DipTp (IP)